ABOUT US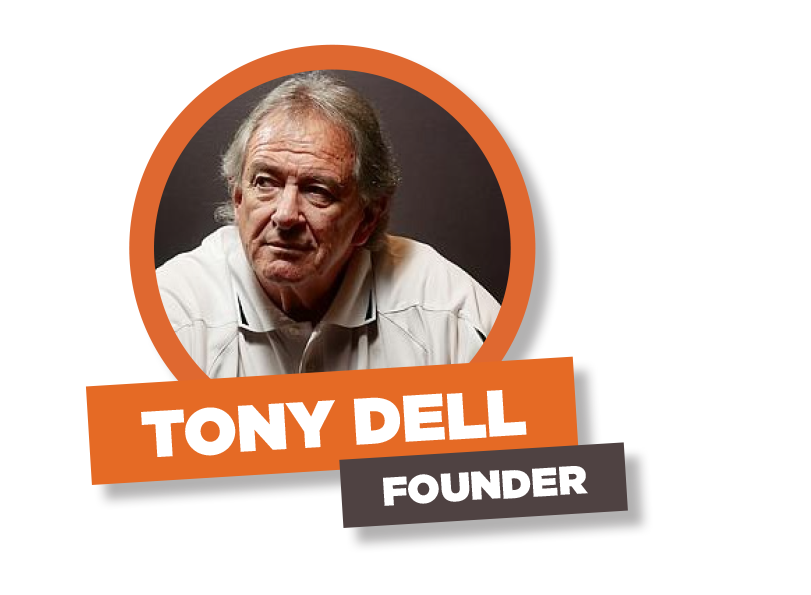 Stand Tall for PTS was founded in 2010 by Tony Dell, a Vietnam Veteran who spent 40 years of his life with PTSD without being diagnosed. This totally volunteer not for profit was originally founded to help the other thousands of Vietnam Veterans who had no idea why their lives had turned sour after they came home.
Within a few years the target market had grown to include serving military, Veterans of other conflicts and our First Responders.
And now, at the beginning of 2020, Stand Tall is arguably Australia's foremost promoter of PTS awareness, champion of total collaboration with other ESOs, researchers and mental health professionals and promoter of more action by governments.
Stand Tall along with other ESOs and interested parties is planning to promote 2020 as a watershed year for the improvement of treatment for PTS, the reduction of the stigma associated with all mental illness and the reduction of mental health associated suicides.
SOME INSIGHT INTO THE BOLT 4 MENTAL TRAUMA FUNDRAISER